Legal professionals, property owners, and the insurance industry have sought our services when faced with a legal question concerning a roofing system. Our core competency is not only how each of our consultants apply their decades of experience to each project, but also how they relay findings in a way that can be understood by layman, construction professional and jurist alike, buttressed by a library of manufacturer's installation instructions and white papers, industry-accepted practices, CAD drawings, and photo galleries.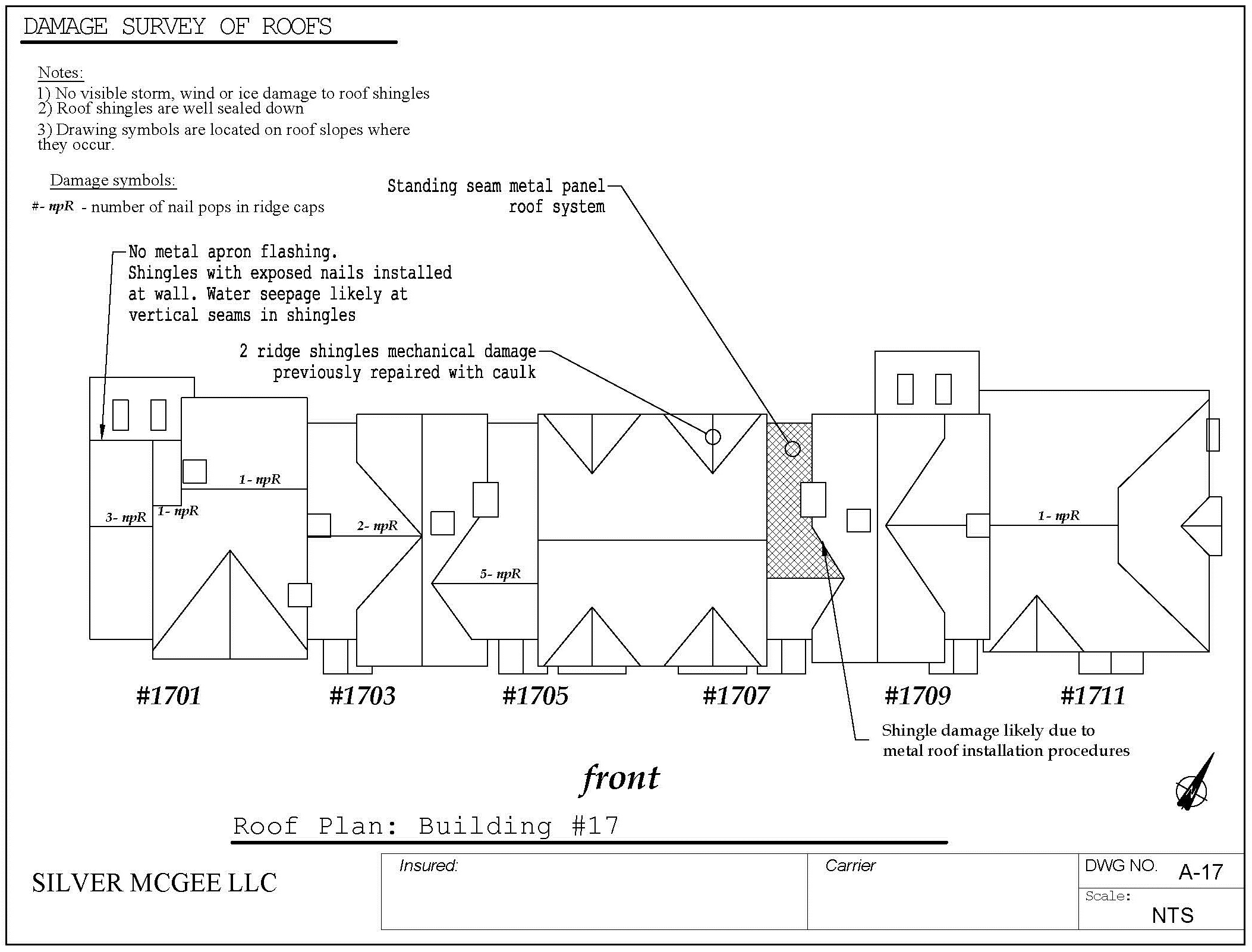 Issues of damages and coverage can often be muddied by pre-existing workmanship errors, design deficiencies, building code issues, and disputes over proper methods and materials of repair or replacement. On-site investigations and reports, expert witness services, document scrutiny, and crafting EBT Q&As are just a sample of what we can provide. Both in-house and outside counsel have used our recommendations to guide their strategies.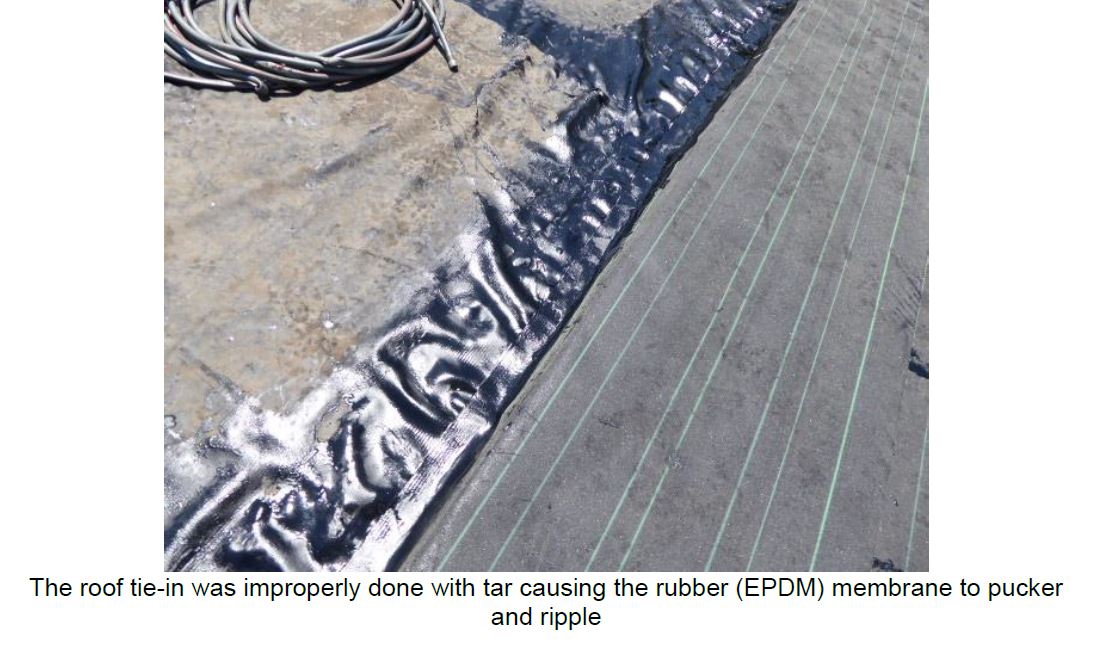 Unfortunately, failures by installers are too common and property owners are then burdened with a sub-standard roofing system. When legal action is taken, presenting organized, easy-to-understand, and reputable evidence to the court is crucial. Our consultants have provided evidence and testimony used by courts across the Mid-Atlantic US to resolve roofing disputes.
Send us an email or give us a call to see how we can help you present the facts.